Power of Probiotics Blog
The Power of Probiotics Blog keeps you informed of the latest additions and changes to the web site, plus it gives you timely notices of promotional sales by the suppliers of products featured on the site.
The items below are the latest news happening on the Power of Probiotics site! As always, your comments and feedback are appreciated.
Apr 11, 2018
Lactobacillus acidophilus DDS-1: A Probiotic Super Strain?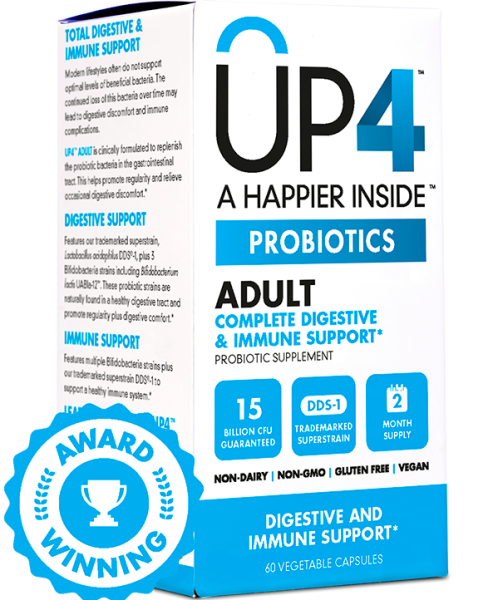 Lactobacillus acidophilus DDS-1, also known as L. acidophilus DDS-1, is human-sourced lactic acid bacteria. Is it a super strain?
Continue reading "Lactobacillus acidophilus DDS-1: A Probiotic Super Strain?"
Thanks for visiting this site! If you've enjoyed reading this page or have found the information to be useful to you, please "like", tweet about it, or share it so others can benefit, too. You can leave comments below via Facebook or Disqus.

Comment with Disqus (including as a guest), Twitter or Google accounts:

If you are one of my many readers without a Facebook account, you can still comment.

---
Disclaimer: Please note: By law, I cannot provide any personalized recommendations for your specific health concern on this site. The information contained in this site is educational in nature and is not intended as diagnosis, treatment, prescription or cure for any physical or mental disease, nor is it intended as a substitute for regular medical care. Consult with your doctor regarding any health or medical concerns you may have.