Recommended Products, Courses and Gifts

Recommended Products

I'm going to be adding products to this page as time permits.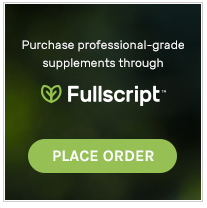 Looking for some quality supplements, including probiotics? I extend an invitation to you to check out my Fullscript dispensary where you can find some of the supplements I've reviewed on this site. You can also purchase other professional supplements and items.
Probiotics Books for Thoughtful Gifts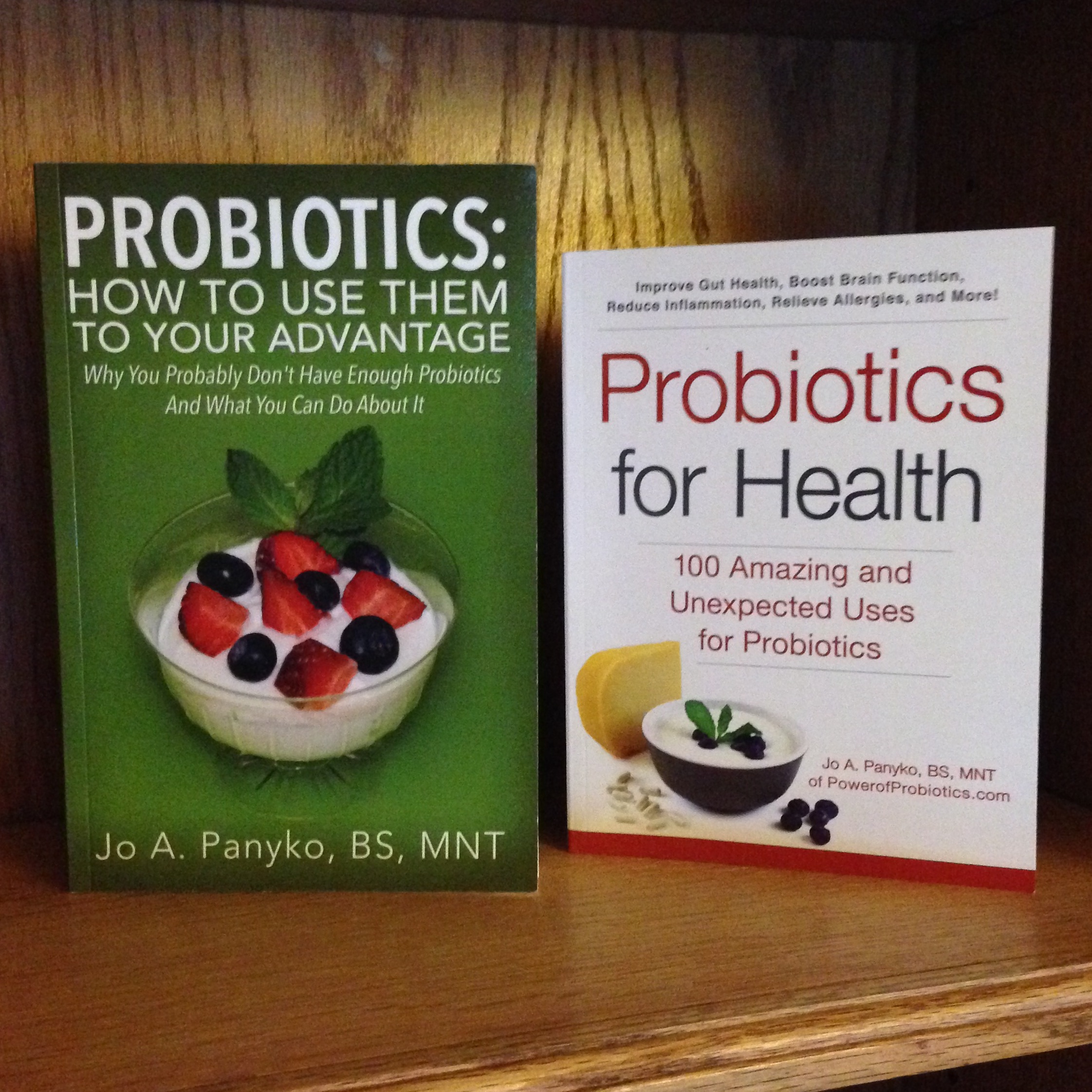 Looking for relevant and thoughtful gifts for someone, including yourself?

"Probiotics: How to Use Them to Your Advantage" and "Probiotics for Health" separate fact from fiction, truths from hype. Give yourself and your loved ones the knowledge about probiotics to be healthier in these in-print books!
Although each book can be read independently from the other, the feedback from readers is that "Probiotics: How to Use Them to Your Advantage" is a foundational book for a good understanding and usage of probiotics. "Probiotics for Health" expands on that information to show specific conditions that probiotics may benefit.
Either or both books make thoughtful gifts for you or other important people in your life.
---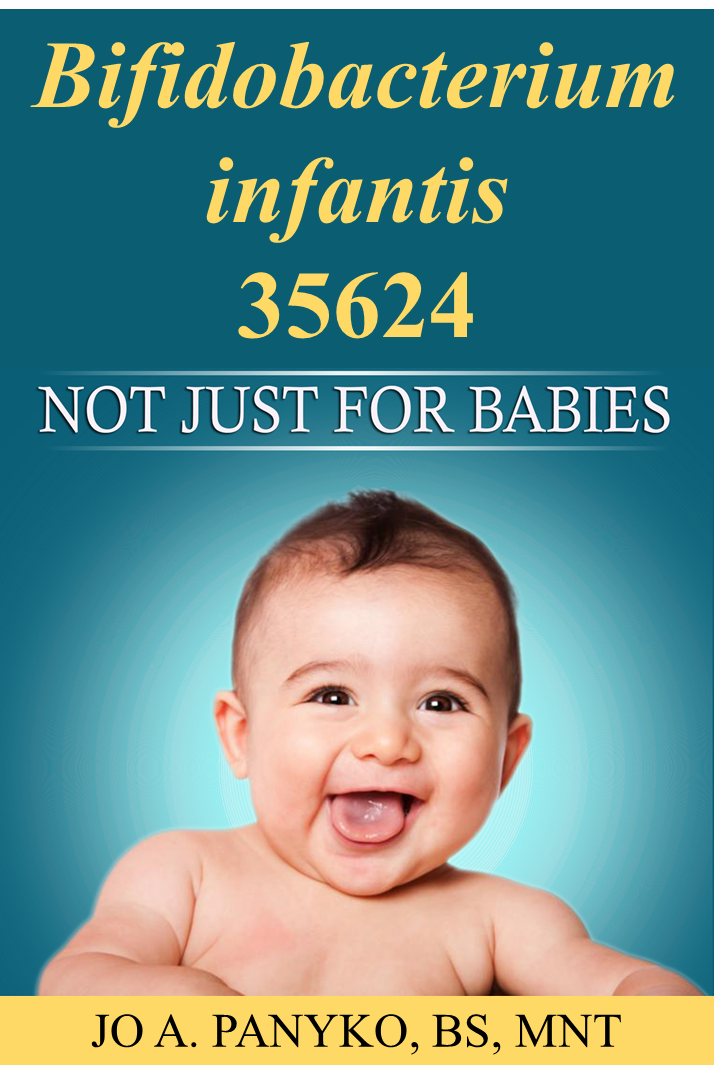 Bifidobacterium infantis 35624 is a probiotic bacterium marketed in the products Align in the US, and PrecisionBiotics Alflorex supplement in the UK and Ireland. Marketing materials for Align say that it is a daily probiotic supplement for "24/7 digestive support." Marketing material for Alflorex say that it has been shown in clinical trials to benefit IBS, irritable bowel syndrome.
The actual conditions for which 35624 were studied, however, remained a mystery until now. Rely on this ebook guide to use Bifidobacterium infantis 35624 to your advantage to improve your health based on what the scientific research shows, not what some marketers want you to believe.

Kombucha Supplies

If you've read my pages on kombucha, you know I'm a big fan of it. Kombucha Kamp is my recommended source of kombucha supplies because of the quality and uniqueness of the products. The free articles, recipes and tips on the site are a bonus!

Appliances to Make Life Easier

In my opinion, the best food processor is a Cuisinart. I have had my Cuisinart (model DLC-2011N) for many years and I used it many times per week. I recently updated to a new one, giving my old one a new home, and love it! I bought the spiralizer attachments to go with it. My model is a 13-cup one: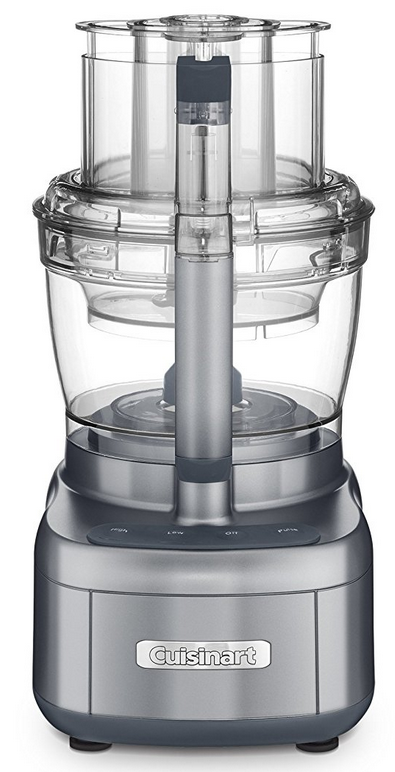 You can find it at:
---
Thanks for visiting this site! If you've enjoyed reading this page or have found the information to be useful to you, please "like", tweet about it, or share it so others can benefit, too. You can leave comments below via Facebook or Disqus.

Comment with Disqus (including as a guest), Twitter or Google accounts:

If you are one of my many readers without a Facebook account, you can still comment.

---
Disclaimer: Please note: By law, I cannot provide any personalized recommendations for your specific health concern on this site. The information contained in this site is educational in nature and is not intended as diagnosis, treatment, prescription or cure for any physical or mental disease, nor is it intended as a substitute for regular medical care. Consult with your doctor regarding any health or medical concerns you may have.